Posted by
Marta Majewska

| Posted in ACTION | Posted on 18-01-2012
5
Today is the day where many websites will or already have blacked out against SOPA and PIPA (Stop Online Piracy Act and Protect IP Act), acts that will affect how we use the internet! Not only in the US, but the bill will have a global effect: The Guardian says "(…) everything on the internet will be subjected to the restrictive anti-free speech and anti-free information policies of SOPA/PIPA, whether the sites are hosted in the United States or not."
Honestly, life will suck if the bill passes. Imagine there was no Wikipedia, no LOLcats. NO LOLCATS!!! Well that's unacceptable! I made a LOLcat to tell you how I feel about that:
This video sent to me by Kim shows how sad life will be if the bill passes.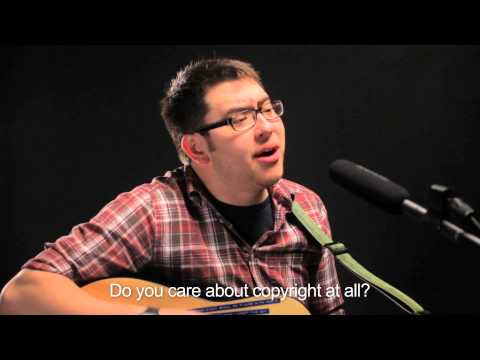 Also, check my favorite site blackout so far on The Oatmeal - just brilliant!